Weir Elementary School Canned Food Drive #WeirExcellenceShines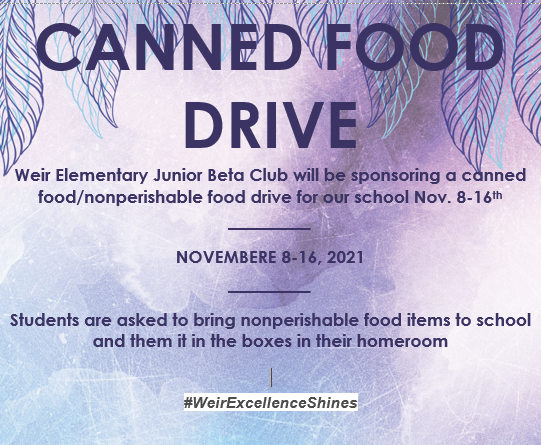 Weir Elementary School Canned Food Drive #WeirExcellenceShines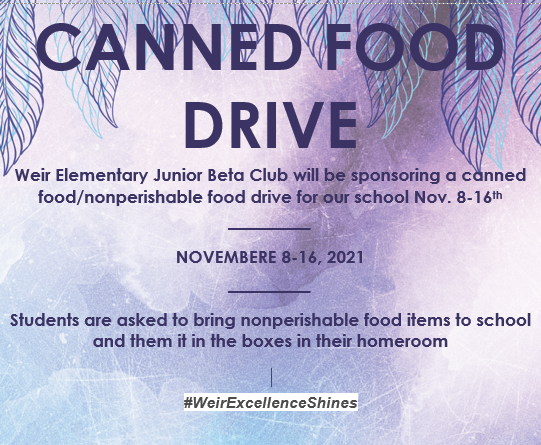 Weir Elementary School #WeirExcellenceShines

Weir Elementary School Canned Food Drive #WeirExcellenceShines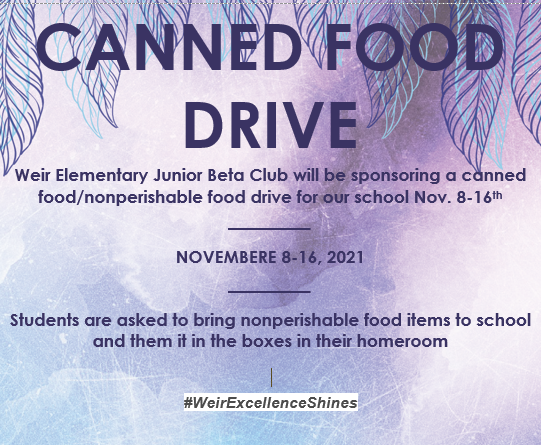 You can bypass the ticket booth line for Friday night's football game against Baldwyn by buying your ticket online. You can use one of the options on this flyer.
https://5il.co/11q7n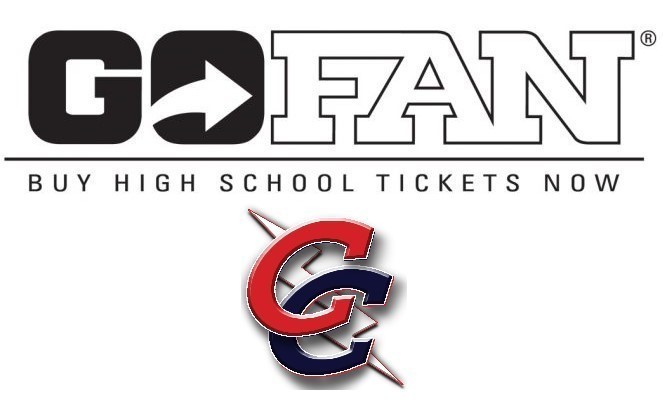 Weir Elementary School Canned Food Drive #WeirExcellenceShines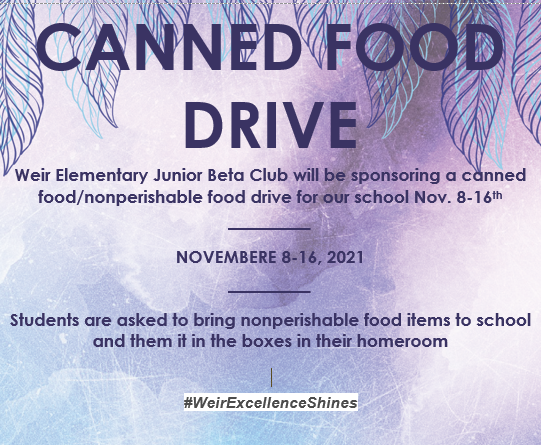 Weir Elementary School Veterans Day Program 1:00 PM November 11, 2021 #WeirExcellenceShines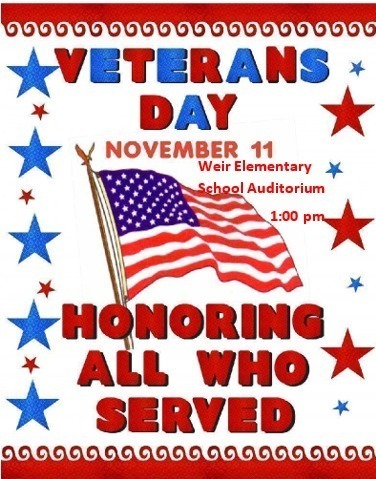 Dear parents and guardians of students at Weir Elementary School, Our school has partnered with BrightBytes - an educational research organization - to explore our use of technology for learning. We invite you to answer a few questions about your technology use. It should take less than 5 minutes to complete on any device with internet access.
http://www.BByt.es/7666P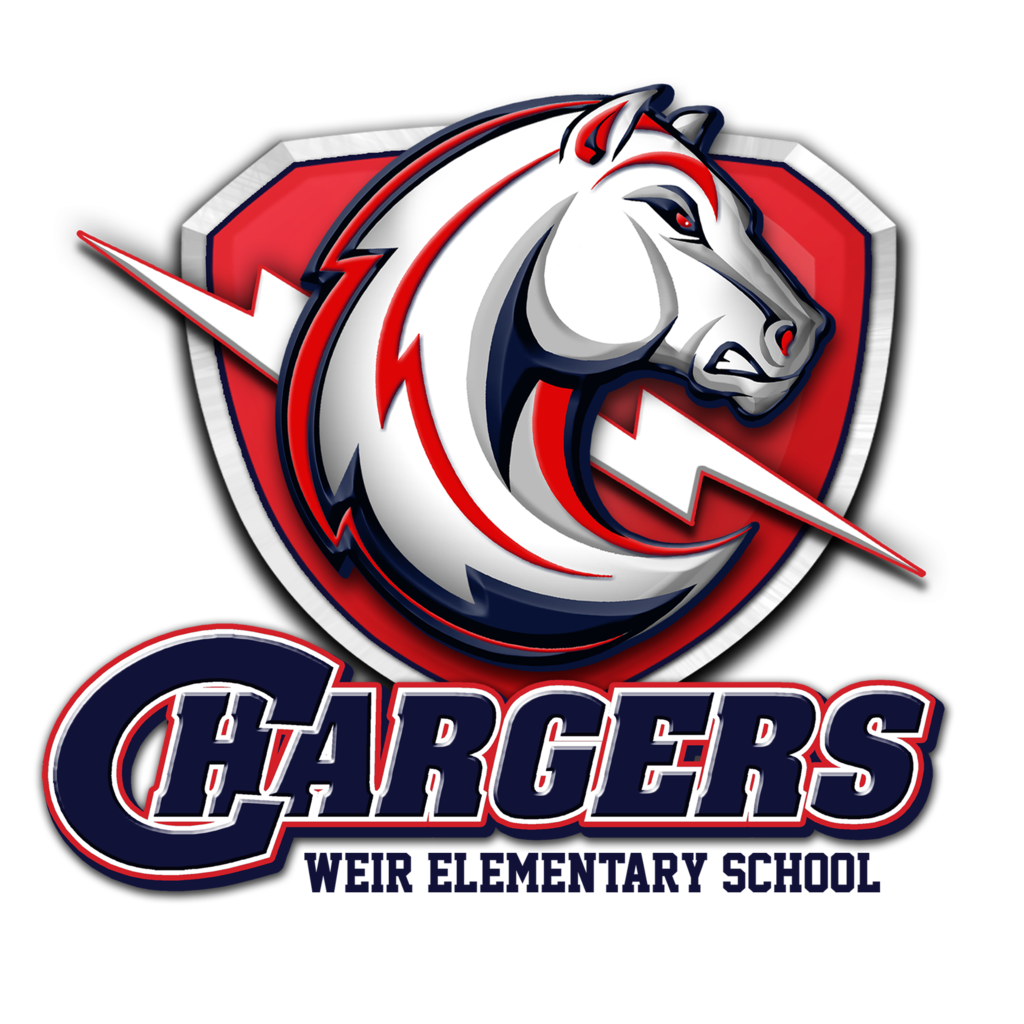 Weir Elementary School Third-grade students at WES got excited to research thanksgiving trivia questions while in the library. #WeirExcellenceShines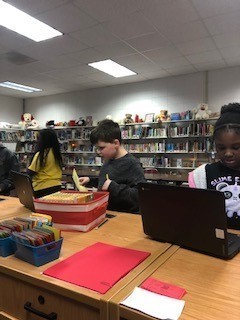 Weir Elementary School #WeirExcellenceShines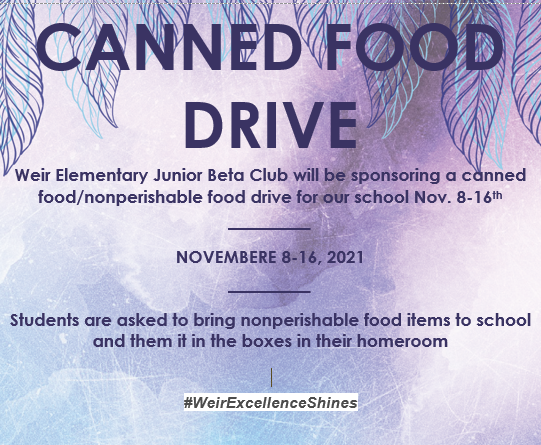 Weir Elementary School #WeirExcellenceShines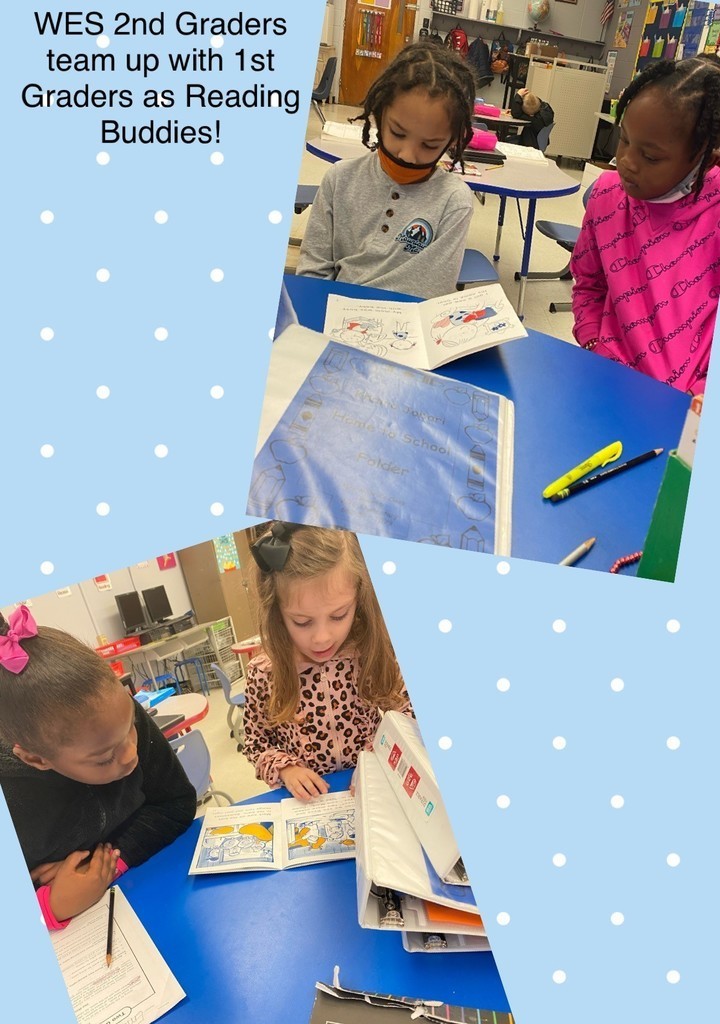 Weir Elementary School #WeirExcellenceShines


Weir Elementary School #WeirExcellenceShines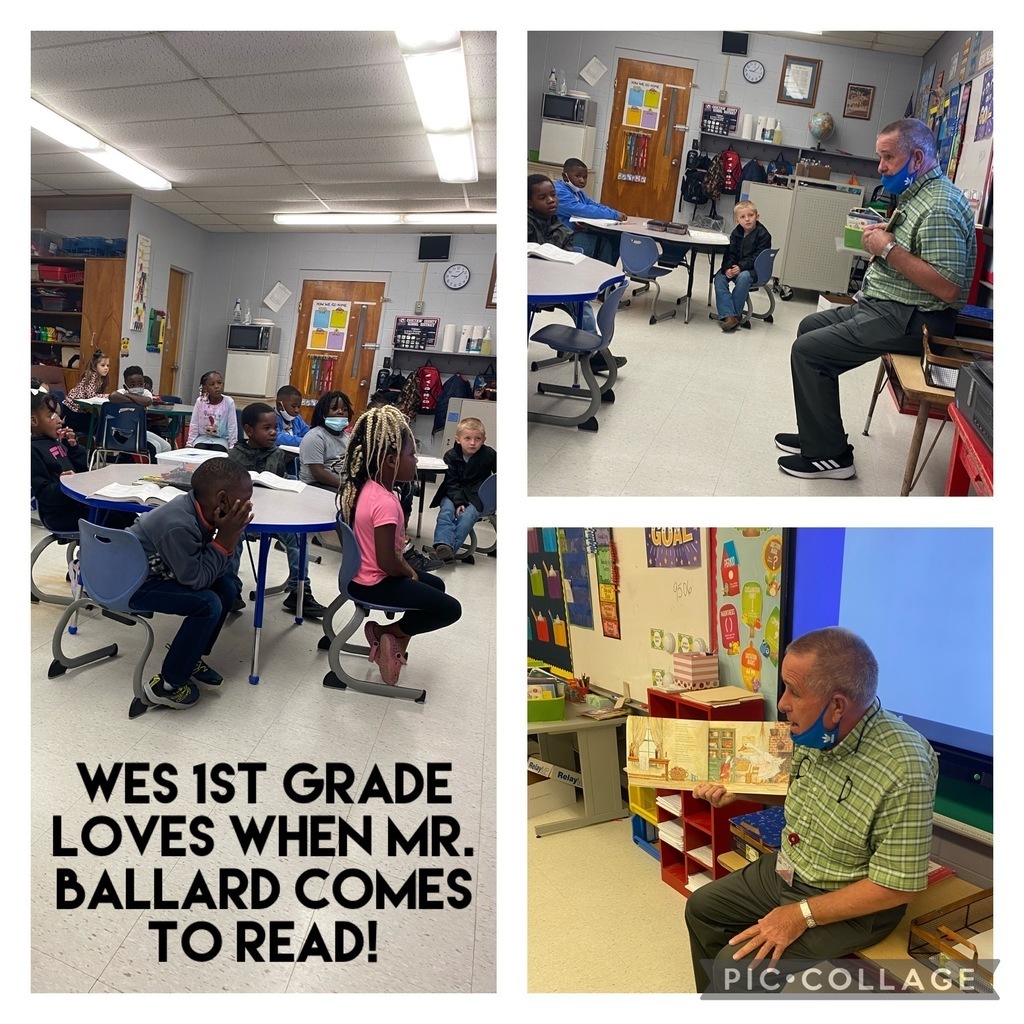 Weir Elementary School Pumpkin decorating contest!!!!! #WeirExcellenceShines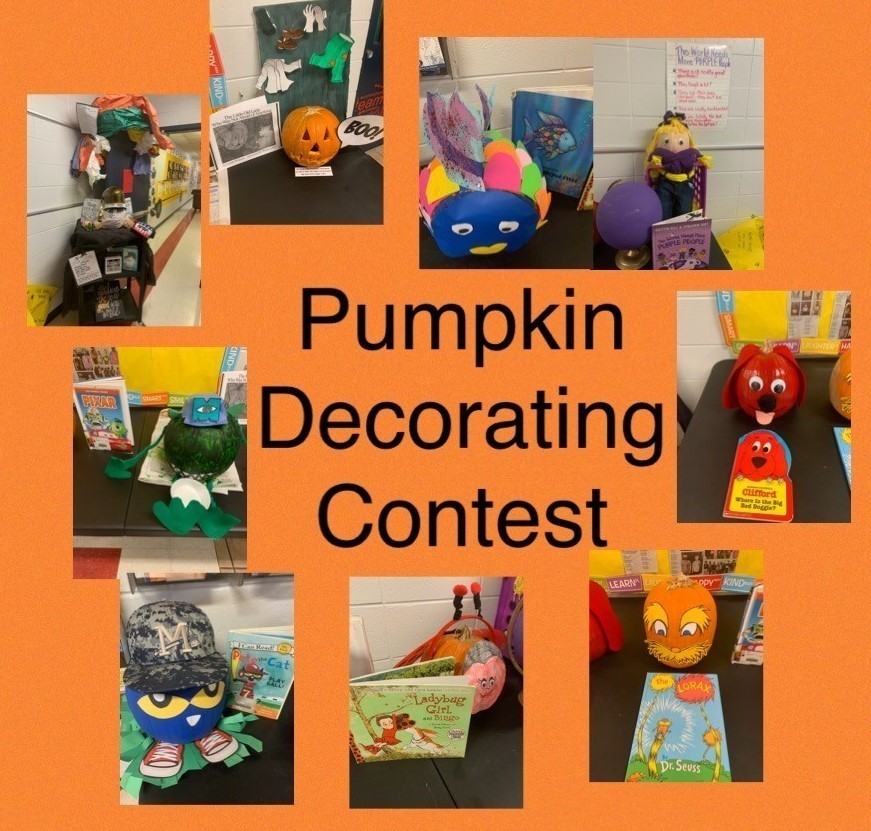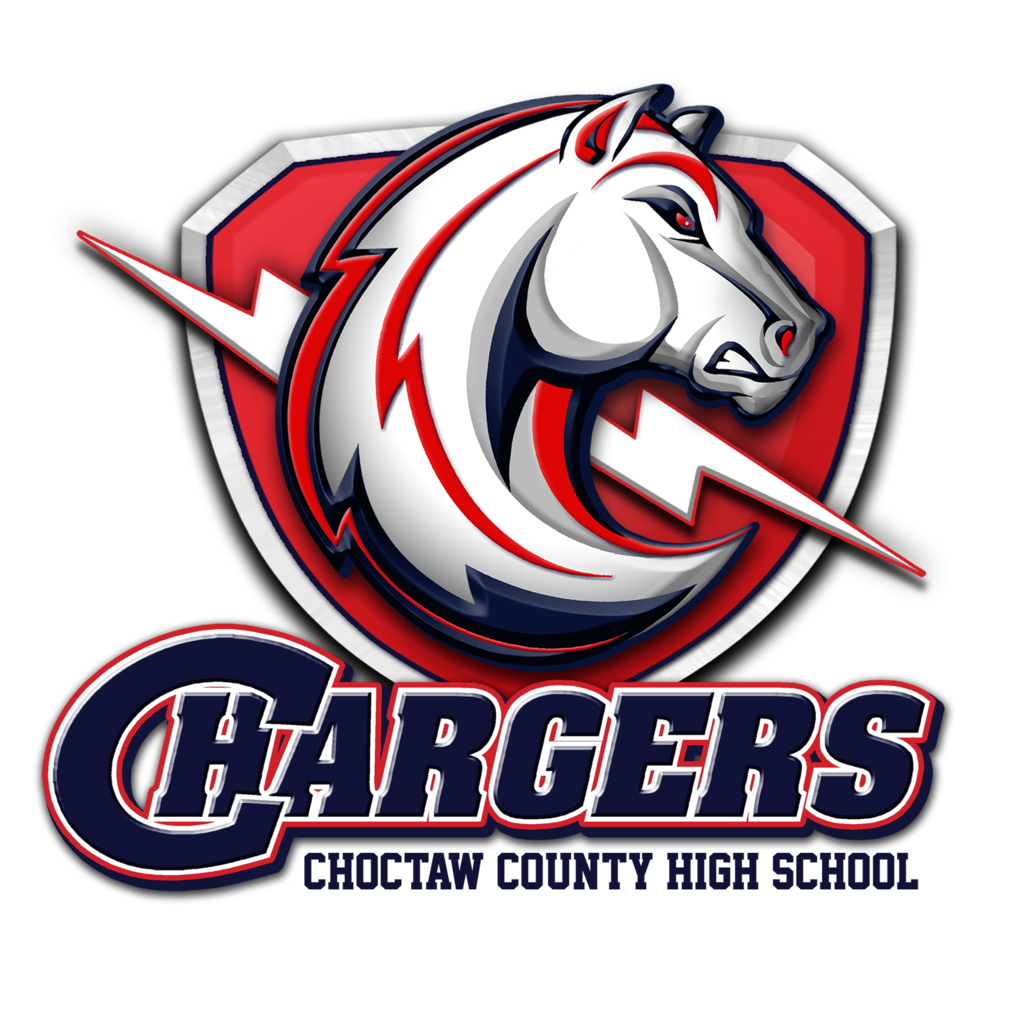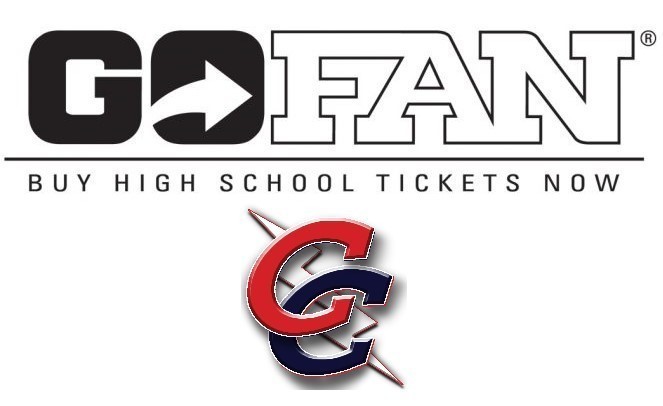 Weir Elementary School #WeirExcellenceShines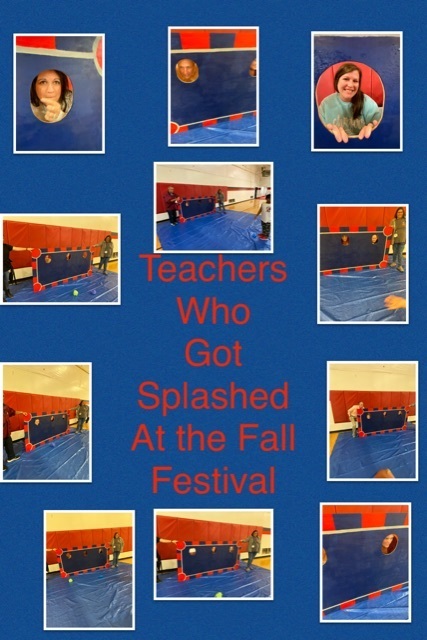 Weir Elementary School #WeirExcellenceShines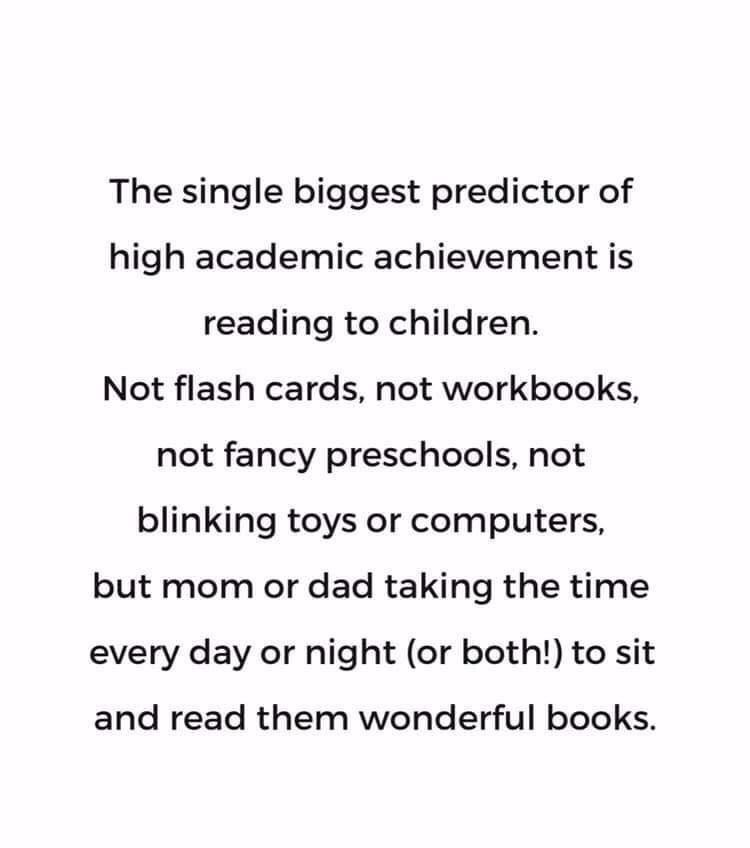 Weir Elementary School #WeirExcellenceShines