Weir Elementary School is practicing social distancing.
First grade is headed to activities - we are so proud of how they are practicing their social distancing.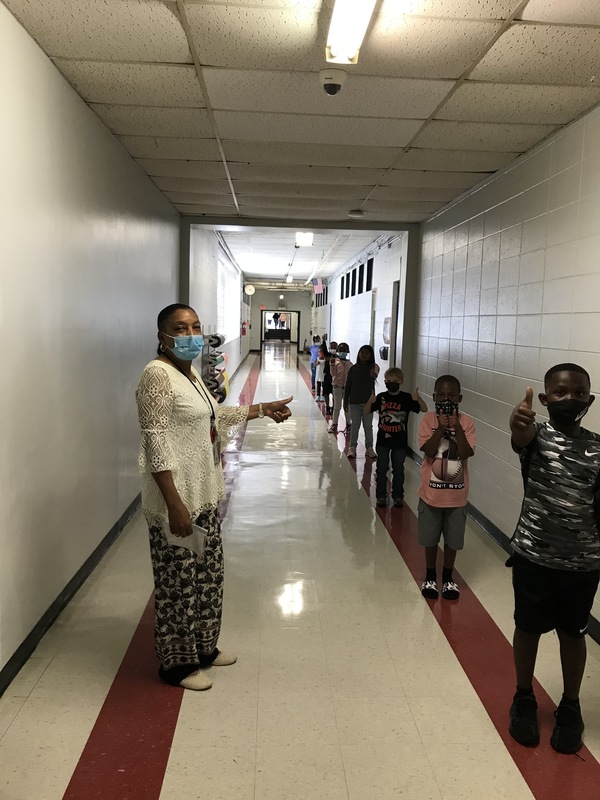 Second grade students are headed to activity classes - they have been doing a great job keep the distance between each other - Good Job Students!!!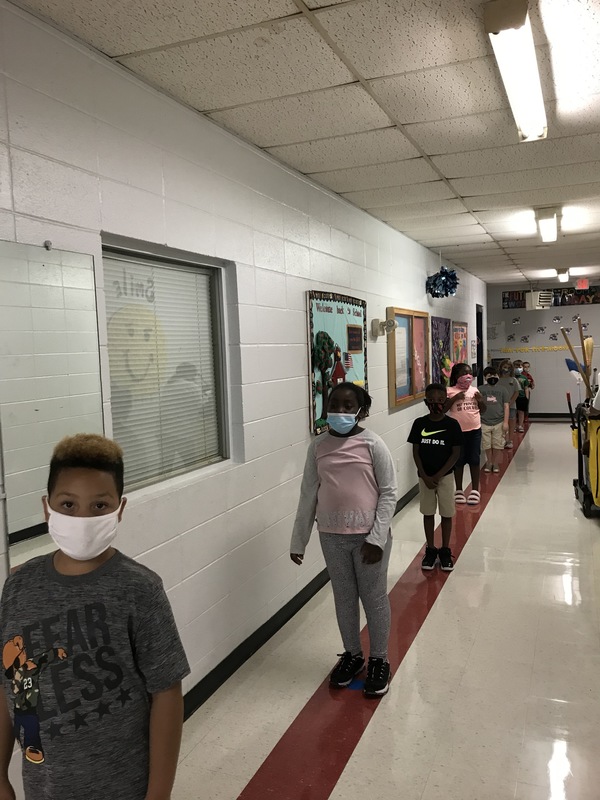 Students are spaced out in the classroom to follow guidelines.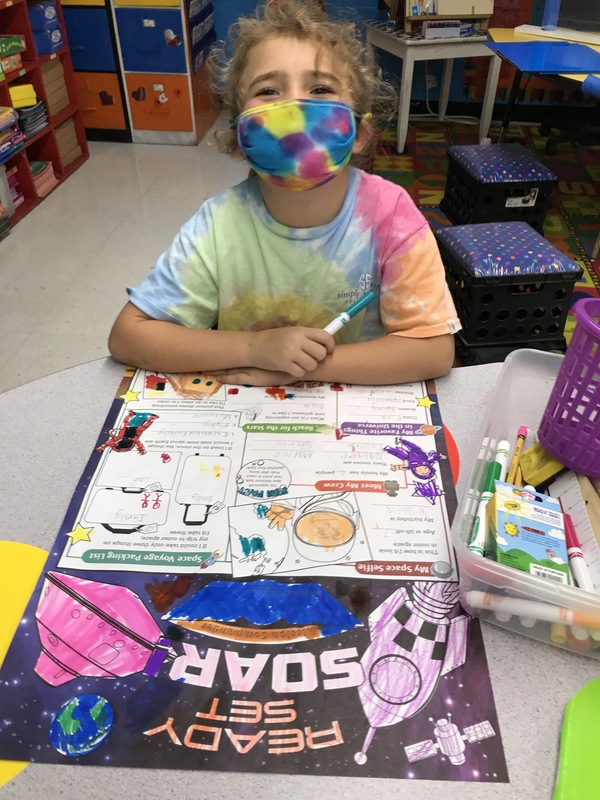 Students have their own individual boxes.